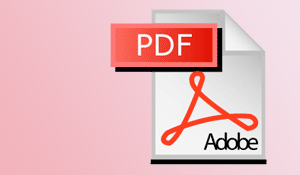 In a slight departure of style — and a slight outbreak of geekiness — here's a video outlining my methods for making print-quality PDFs from QuarkXPress, via a PostScript file.
I'm not the world's best commentator, so you'll have to forgive me. If you're interested, the video was created using a very handy bit of software called CamStudio (from camstudio.org) and uploaded onto Veoh.com (whose quality appears to be better than YouTube's). As always, comments are welcome.
Here are some screen captures to show the options you may need to change when your making your PostScript file for PDFing. Click on the first image to start the slideshow and press 'next' to advance.







Note: As the commentary on crop marks was admittedly a bit sketchy, you may wish to read this post.